4 books for cat lovers this month
Looking for something new to read? Here are some books our editors are picking up this month.
A cat story
With just a little help from Dr. Paul Koudounaris presents Baba the Cat a unique story that spans almost every continent and millennia. You'll find a wide variety of cats here, including our cats' prehistoric ancestors, the ancient Egyptian cat goddess Bastet, cat ships, heroes from the First and Second World Wars, and many more. In addition to being a scholar, Baba is a talented model who has combined her research with a series of costume portraits that bring history to life. This book will inspire us to re-examine the furry and cunning creatures in our lives and to change forever how we understand the relationship between ourselves and our feline counterparts. Issued by Henry Holt and Co.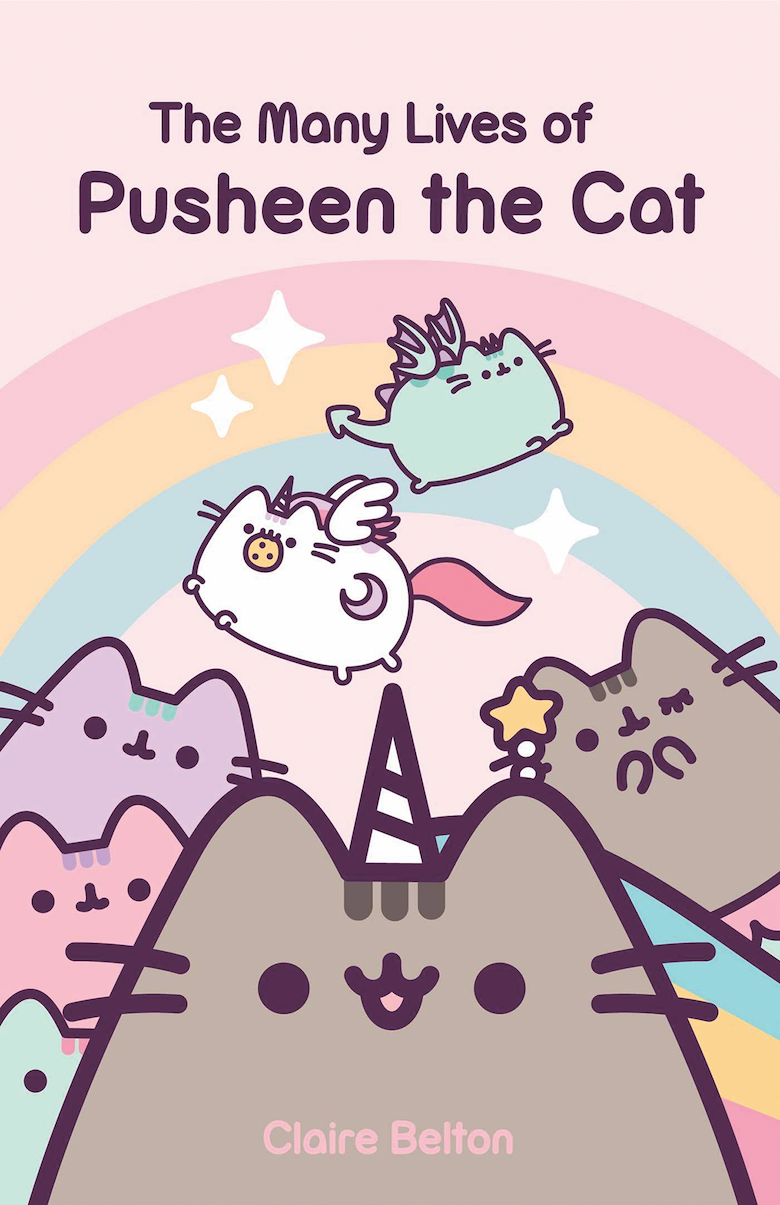 The Many Lives of Pusheen the Cat
We all know Claire Belton's Pusheen, the pleasantly plump cat that has warmed millions of hearts around the world with its signature animated bops, bounces and tail wagging. She is back in all of her adorable forms – the classic gray tabby we all know and love, as well as her alter ego (unicorn, dragon, alien, mermaid, dinosaur, and pug). Regardless of its shape, Pusheen always lives life to the fullest. Find out why it purrs and why this social media phenomenon has warmed the hearts of more than 12 million followers. This adorable collection contains some of their most popular comics as well as never-before-seen material. Published by Gallery Books.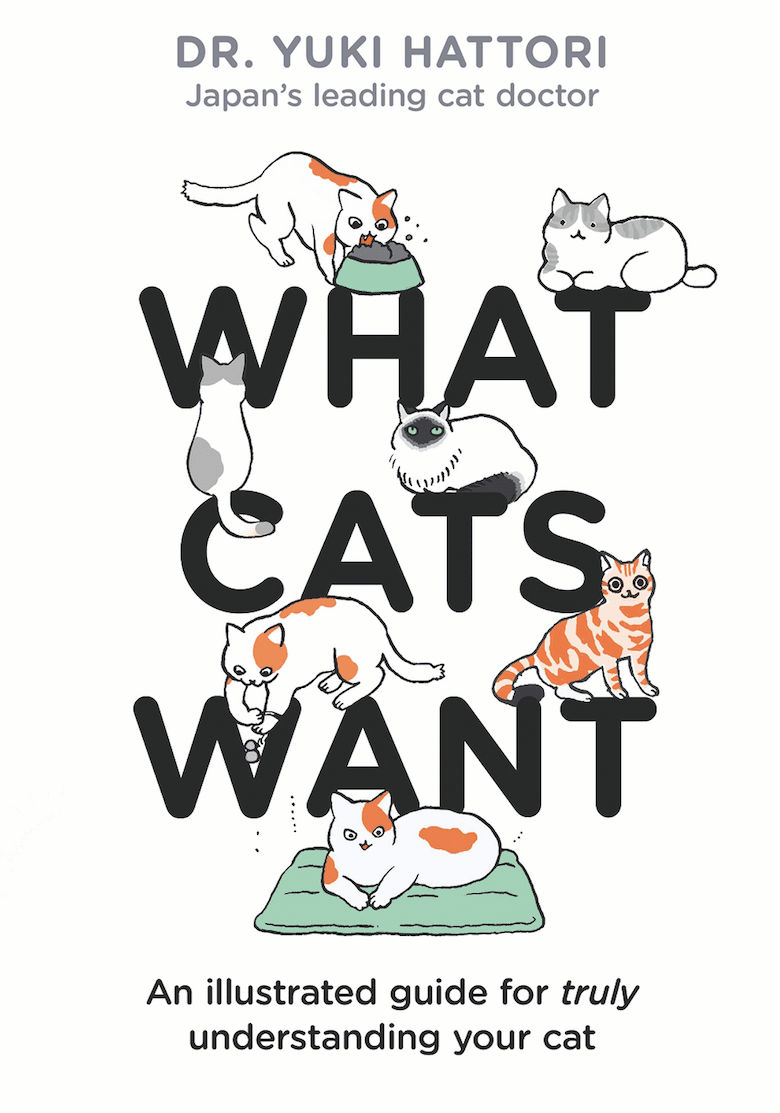 What Cats Want: An Illustrated Guide to Really Understanding Your Cat
Do you wish you had a cat-to-human translation guide to help you figure out how your cat is feeling? Look no further! This invaluable guide was written by Dr. Yuki Hattori, Japan's Leading Cat Doctor (and proud owner of the Queen and Knight cats), writes and shares many facts, tips, and insights about your cat. His advice comes with little illustrations that show what to look out for as a cat owner – including tables that show how to interpret your cat's various meows, the direction of its whiskers, and the way its tail is pointing, just to name a few to name a few. It just takes some understanding, affection, and respect to keep your cat healthy and happy. And if she is happy, you are happier too! Published by Bloomsbury.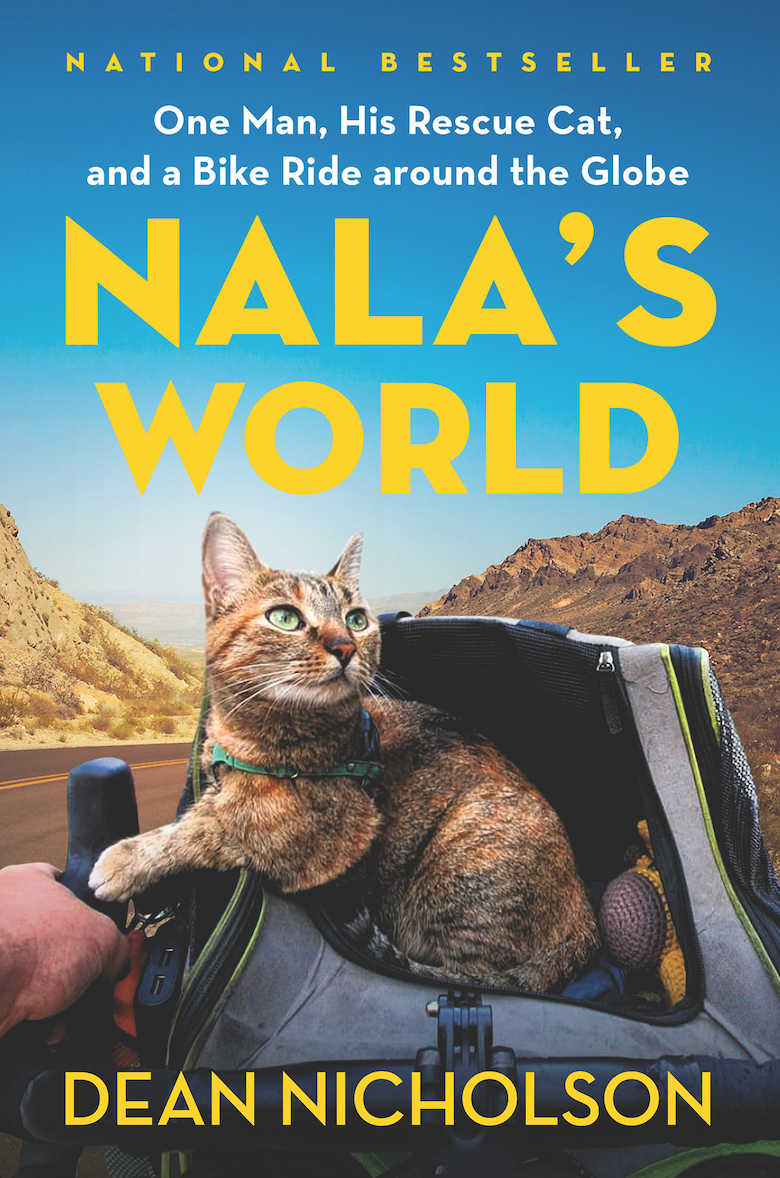 Nala's world: a man, his rescue cat and a bike tour around the world
When 30 year old Dean Nicholson set off from Scotland to travel the world, he wanted to learn as much as possible about our planet and the environmental problems we are facing. Three months after his trip, he came across an abandoned kitten on a remote road in the mountains between Montenegro and Bosnia. He called her Nala and nursed her back to health with the help of local vets. During their travels, they made an unbreakable bond – both curious and independent, resilient and adventurous. Together with Garry Jenkins, Dean shares the inspiring story of his and Nala's heartwarming adventure. Published by Grand Central Publishing.